Apart from decoration, food is another very important aspect in any event. These two arrangements leave a mark on your guests' minds, if they are unique and innovative. With themes for decoration, the food artists are also being innovative with the food. The food fashion industry is growing rapidly with the people's demands.
Some innovative themes that you can try at your events are listed below
Harry potter theme – No die-hard fan of harry potter will ever say no to this theme. You can go for this theme for a child's birthday, or a Christmas/New year's eve party. The foods may include butter beers, chocolate frogs with the wizard/witch card, a snitch cake, pumpkin juice, lamb and pork chops, mashed potatoes, and many more.
Marvel theme – This is another very interesting theme that you can opt for your food. It would be perfect if you don't want a full cuisine and just want to keep snacks in your party; which may be a small get together. The food may include cheeseburgers, eggs and bacon, coffee, beer, shawarma, paprikash.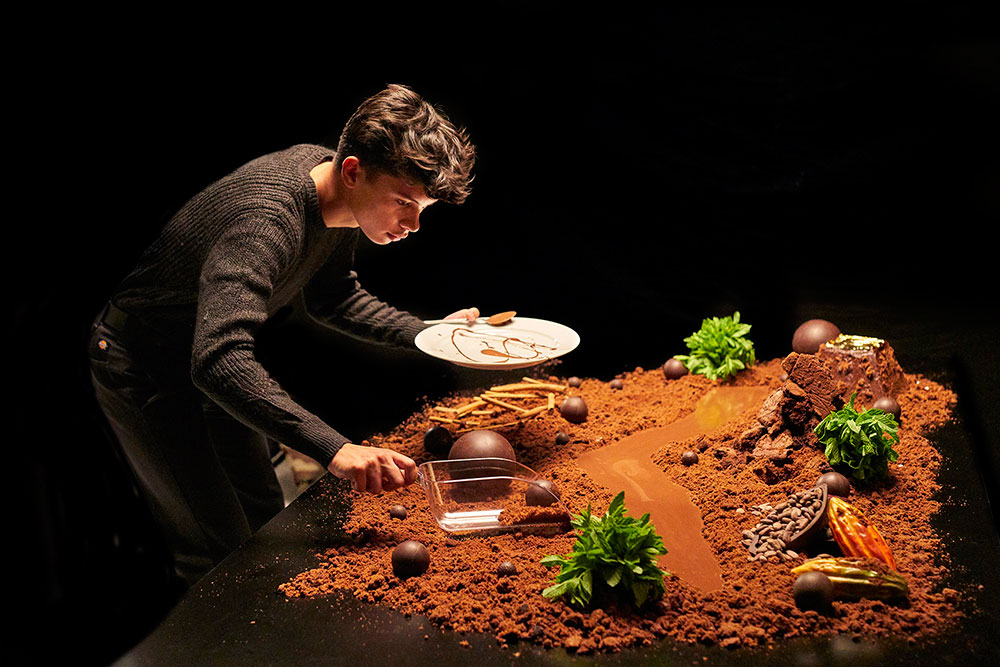 Food on dolls – A very innovative and creative way is to serve food on dolls. It would be perfect for a wedding party where you can have various kinds of dolls and angels decorated with foods. The foods chosen by you will be served in bowls held by the dolls; or the drinks would be poured in glasses with little angels attached to them. It will give you a feel of fairy wedding to you.